Skip to Content
About the Firm
Maged & Rost is a Boston immigration law firm comprised of professionals dedicated to consistently exceeding our client's expectations.
We have successfully represented individuals and corporations in matters related to United States Immigration and Nationality Law since 2000. We owe our success to our dedication and focus on each of our clients. At Maged & Rost, our attorneys understand how important your case is to you and that you are not "just another client." This is why we treat all of our clients with respect and take the time to carefully explain the process and what you can expect at the outset of our representation. When you retain our firm, you can rest assured that our attorneys will do their utmost to help you achieve your United States immigration goals.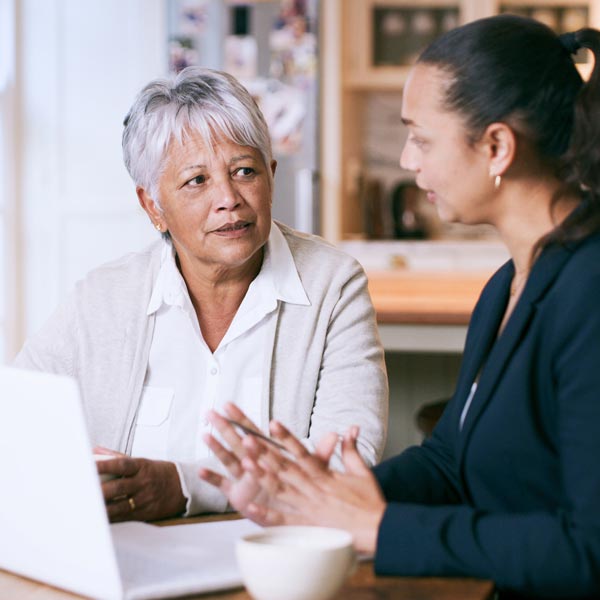 Helping You Navigate the Legal Framework
The business area of immigration law can be characterized as "user-unfriendly" however, Maged & Rost's Boston immigration lawyers successfully navigate through the complexities of the ever-changing legal framework. Our team is committed to our clients, and we view the relationships we have with them as strategic partnerships. Since its inception, our firm has maintained a high level of client satisfaction by offering creative and innovative solutions for their immigration issues as well as a high case approval rate for matters we have handled.
Maged & Rost represents a wide range of business clients, including multi-million dollar corporations, non-profit organizations, academic institutions, and hospitals.
Maged & Rost Is Your Ideal Legal Partner
Multinational Companies
We represent large, multinational companies in matters of temporary employment of professionals, intra-company transfers, periodic entry of business visitors, and permanent employment of foreign workers.
U.S. Employers
We counsel U.S. employers on all aspects of employment eligibility, verification, and related unlawful discrimination practices.
Foreign Entrepreneurs
We represent foreign entrepreneurs in matters of business expansion to the U.S.
Investors
We represent investors who seek to conduct business temporarily or reside permanently in the U.S.
Foreign Athletes
We help foreign athletes and entertainers entering the U.S. to pursue professional careers.
Foreign Corporations
We represent foreign corporations expanding or relocating to the U.S.
Foreign Nationals
We advise individual foreign nationals regarding a wide range of immigration issues, including family-based immigration sponsorship.
Competitive Fees
We leverage technology to allow our clients to securely access detailed case information at all times and keep our legal fees highly competitive.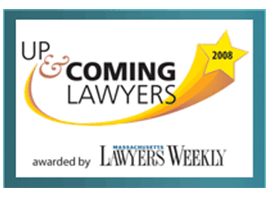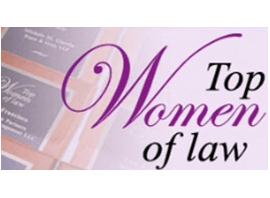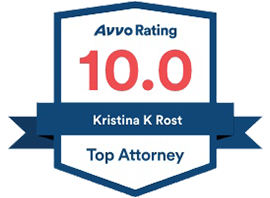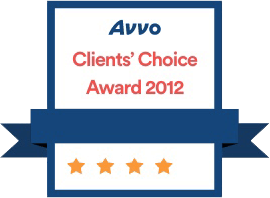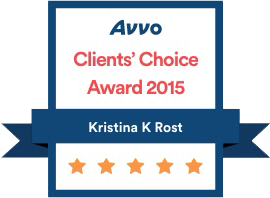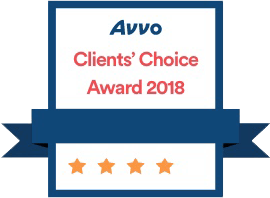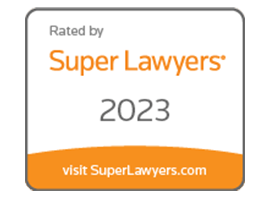 New England's Premier Immigration Law Firm