Skip to Content
How Do I Become a US Permanent Resident?
An immigrant is a foreign national who has been granted the privilege of living and working permanently in the United States. You must go through a multi-step process to become an immigrant. In most cases, USCIS must first approve an immigrant petition for you, usually filed by an employer or a relative. An immigrant visa number must be available to you before you can file to adjust your status. After that, if you are already in the United States, you may apply for adjustment of status to permanent residence.If you are outside the United States, you will be specifically notified to work with the local U.S. consulate to complete the processing for an immigrant visa abroad.
The Most Common Questions for Clients in the Process of Obtaining a Green Card Are…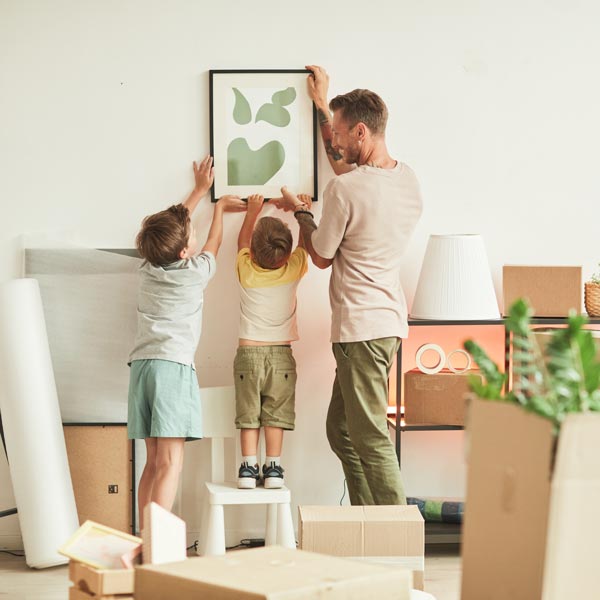 Where Can I Find the Law?
The Immigration and Nationality Act is a law that governs immigration in the United States. For the part of the law concerning most types of permanent resident status, please see INA § 245. The specific eligibility requirements and procedures for adjusting to permanent residence status are included in the Code of Federal Regulations [CFR] at 8 CFR § 245.
Will I Get a Work Permit?
Applicants for adjustment to permanent resident status are eligible to apply for a work permit (called "Employment Authorization Document (EAD)") while their cases are pending. You should use USCIS Form I-765 to apply for EAD. You do not need to apply for EAD once you adjust to permanent resident status. As a lawful permanent resident, you should receive a permanent resident card that will prove that you have a right to live and work in the United States permanently.
Can I Travel Outside the United States While My Application Is Pending?
If you are applying for adjustment to permanent resident status, you must receive an advance permission to return to the United States if you are traveling outside the United States. This advance permission is called "Advance Parole". If you do not obtain Advance Parole before you leave the country, you may be deemed to have abandoned your application with the USCIS and you may not be permitted to return to the United States.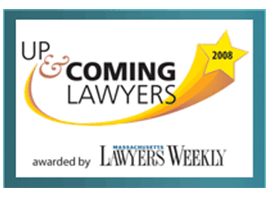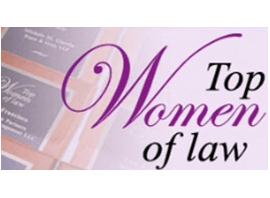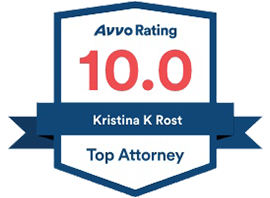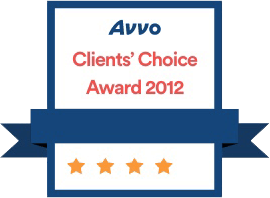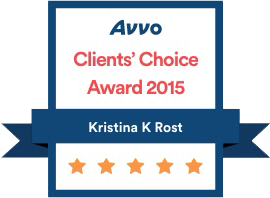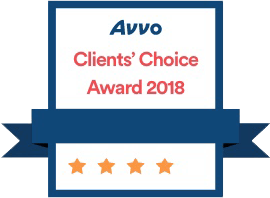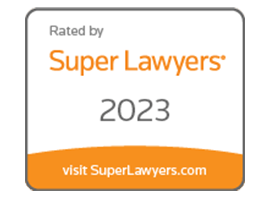 New England's Premier Immigration Law Firm