Skip to Content
About the Initial Consultation
It is highly recommended that you invest in an initial consultation with one of our attorneys if you have immigration issues that may require legal help. The initial consultation gives us an opportunity to review your situation with attention to determine the available course of action and to provide you with an objective assessment of the likelihood of success in your case before you retain our firm. You will also be apprised in writing of the total legal fee for Maged & Rost to handle your matter.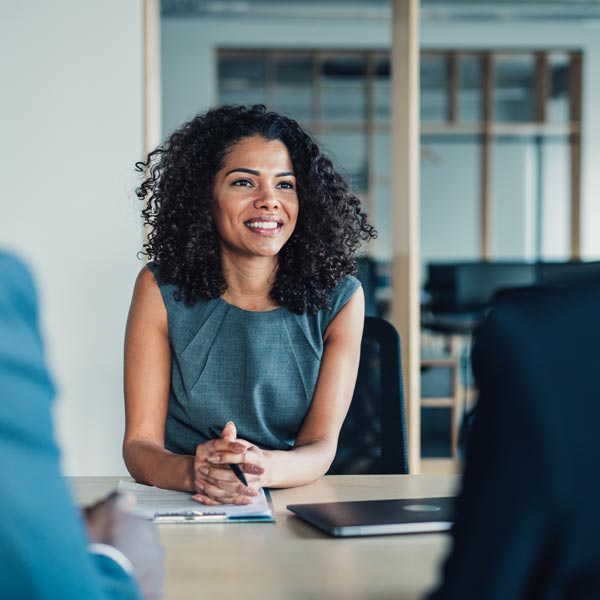 What to Expect
Each case is unique, and a careful evaluation of your particular matter by a qualified immigration lawyer is essential. We will request certain documents and information prior to the consultation. Please compile and bring with you all available documentation regarding your case.
A first-time immigration consultation of up to an hour with an attorney from our office is $200. In most instances, the initial consultation fee will be credited toward your legal fee if Maged Rost is retained within 30 days of the consultation.
Schedule an Initial Consultation Today
No attorney-client relationship is formed by virtue of an initial consultation. Such a relationship is formed only upon your retaining this firm to handle a particular matter after signing a Letter of Engagement.
Maged & Rost accepts legal fee payments by personal check, money order or major credit card. For telephone consultations, payment may be made by credit card at the time of scheduling or, if paying by check or money order, received by Maged & Rost prior to the time of the consultation.
If you would like to arrange an initial consultation with one of Maged & Rost's attorneys, either in person or by phone, please contact us by calling 617-720-5577.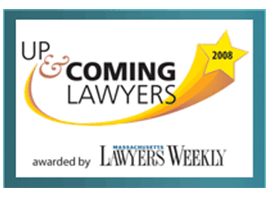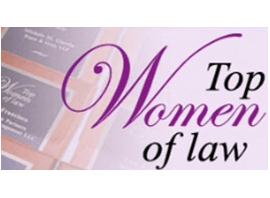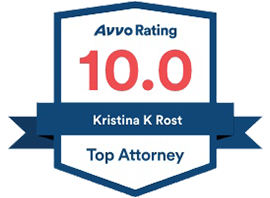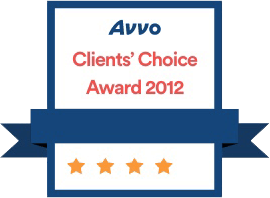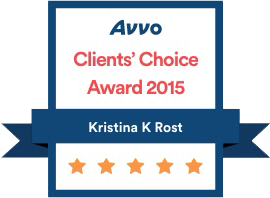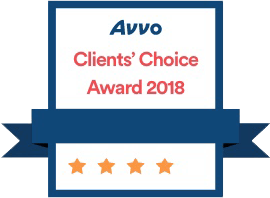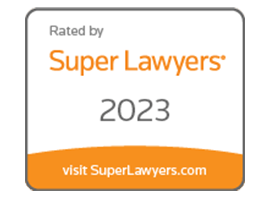 New England's Premier Immigration Law Firm