Skip to Content
Business Immigration Lawyers in Boston, MA
United States employers may bring foreign nationals to work in the country on either a permanent or temporary basis. There are typically numerous limitations on eligibility imposed by the laws on both foreign nationals and sponsoring employers. Maged & Rost attorneys are skilled at assessing your case from the outset to see how your objectives may be achieved under current laws and regulations.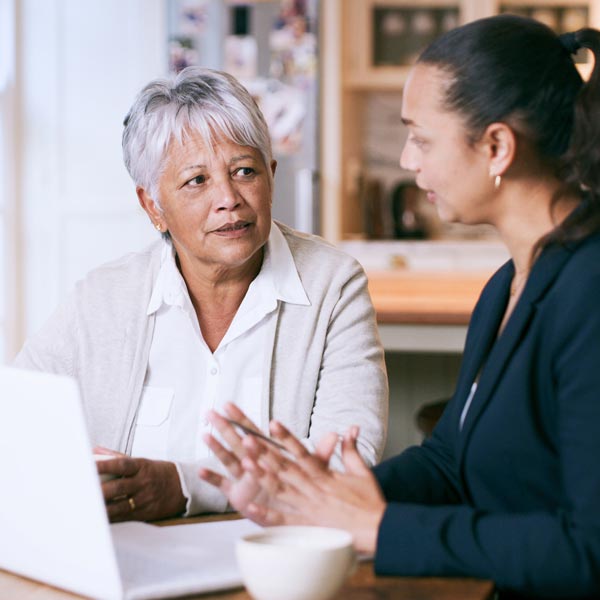 Immigration Policy
Whether an employer wishes to hire a foreign national only on a temporary basis or does not want to commit to sponsoring a foreign national for permanent residence, it may be wise to inform the beneficiary of this fact. At Maged & Rost, we can help you draft an Immigration Policy for your organization that will address what – if any – expectations foreign workers should have regarding their prospects for remaining in the United States permanently or even temporarily.
Develop a Budget
Attorneys at Maged & Rost will work with you to develop a budget allowing you to estimate, to a reasonable degree of certainty, what the quarterly or annual immigration-related expenses will be for your company or organization. The law requires that some immigration-related fees be borne by the employer while the foreign worker is permitted to pay for others. This is made clear to you when budgeting so that your organization can determine a uniform policy as to legal and filing fee payments for immigration matters. Because Maged & Rost bills a flat fee on a per-case basis – which is outlined in our standard Letter of Engagement – there are no surprise or excessive hourly charges to speak of.
Corporate HR Management
Corporate HR management is provided with a unique, secure username and password that allows access to all cases handled by Maged & Rost via our top-notch case management system. This allows HR management to verify the progress of a particular case within the firm, complete our online questionnaires, and review or amend information related to the company that is in the Maged & Rost database. Moreover, company representatives can decide what information may be viewed by foreign nationals and may even submit new applications using this efficient, time-saving tool.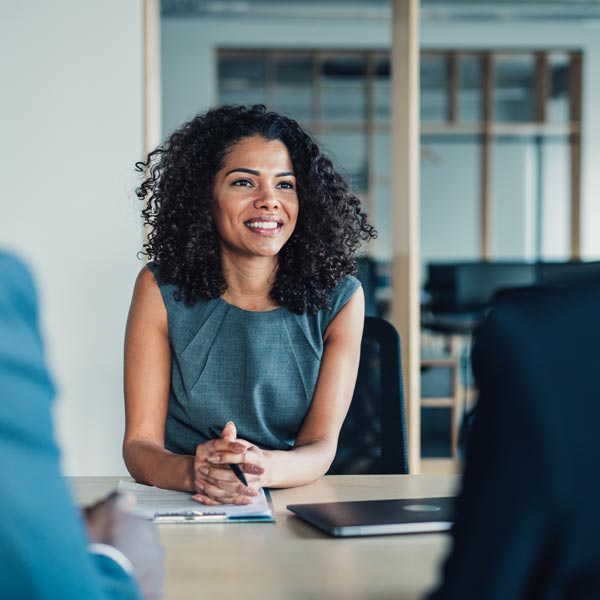 Skilled Lawyers Offering Ongoing Legal Support
Maged & Rost has successfully handled hundreds of business immigration matters varying from simple temporary visas to applications for permanent residence in the most challenging categories. Our attorneys are skilled at accurately evaluating our clients' cases and at preparing and presenting them in a manner that makes their approval likely. An additional benefit of working with our firm is that we offer ongoing legal support so that you and your organization are always "connected" with us.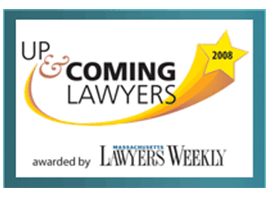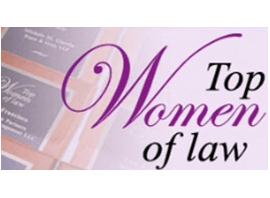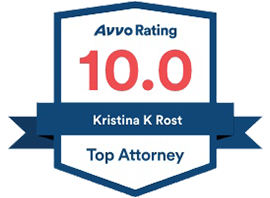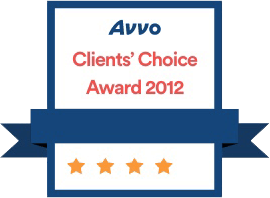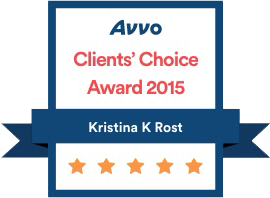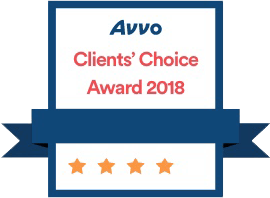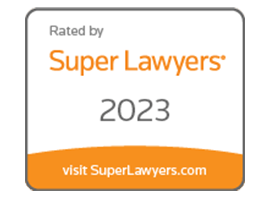 New England's Premier Immigration Law Firm