Skip to Content
When I decided to apply for Green Card, I wanted to find the right attorney to get real help. I was told that many of them are just telling you what paperwork you have to complete, and they just collect the paperwork and send it to the USCIS. But the forms can easily be found on the USCIS website, and you do not need an attorney for that unless you want to waste your money.

Three different sources that don't know each other recommended that I turn to Maged Rost. I did so and never regretted it. I applied for a Green Card on the basis of a National Interest Waiver. My attorney worked with me very hard to help me to write a Personal Statement and a cover letter to improve my English and underline my credentials (that were written in specific terms in my field and unevenly spread out through the statement), making them more visible and understandable to the USCIS. We did it with great accuracy and in a quick manner, so I received my approval much faster than my colleagues who sent their applications several months before me.
Prior to choosing an immigration lawyer, I did a lot of research on the internet and immigration blogs, reading people's opinions and problems they were having with some immigration lawyers. During my research, I found a great article authored by Kristina Rost, a partner at Maged Rost. I couldn't have asked for a better attorney! She handled my case in a professional, honest manner, stayed in touch and is a very knowledgeable attorney, which is important as immigration laws are constantly changing. I trust Kristina as I would myself. I would also like to add that the entire team at Maged Rost was wonderful, always nice, friendly and eager to help.
From my experience going through the green card process with my previous employer using another firm, it was literally night and day. Maged Rost was both professional and detail-orientated, letting me know the hurdles through every step of the process. Any queries that I may have had were responded to quickly and promptly. Having someone you can trust to navigate through all of the requirements is key.
I hold the office of Maged Rost in high regards. My lawyer spent a great deal of time and expertise to get the labor certification filed by my employer on my behalf certified after failed attempts by other lawyers. I was scheduled for a green card interview and my case was wrongly denied. My Maged Rost lawyer's intrinsic knowledge of the laws allowed her to have the case reconsidered and the denial was reversed within seven weeks. My green card application was finally approved. I am very thankful to the entire staff at Maged Rost for their diligence and effort.
I was greatly impressed by the efficiency with which our lawyer at Maged Rost handled our immigration case. Most communication was via e-mail, and all of our concerns, however minor, were promptly addressed either by our lawyer or by her assistant. In addition to her efficiency our attorney provided us with personal support at a time when it was most needed, the nerve-wracking days before the scheduled interview with the USCIS. She reassured us and alleviated our fears, rational as well as irrational. To conclude, it took only four and a half months from the date our application was filed to the time we received the green card for which we were applying, and her guidance made the whole process more efficient and less stressful than it would have otherwise been.
A friend of ours referred us to Maged Rost because of his excellent experience with the firm. From the first meeting we had together, they showed their professionalism and made us feel as if our case was important. In June of 2007, they helped us obtain the necessary visa that allowed us to get married that summer. We were truly blessed and we highly recommend this firm to anyone who is struggling with the immigration process.
I became a client of Maged Rost in 2001 when Kristina assisted me with my immigration case. During my initial consultation, I could not help but note the outstanding level of professionalism, knowledge and attention to my case. Considering the fast paced nature of immigration law, the up-to-date legal information is crucial to people's lives and Kristina has proven to deliver the most current and personalized legal advice. She has a great ability to guide you through the complex immigration procedures and explain the process in easily comprehensible terms. Kristina is truly a professional of the highest order! Thank you for all your help, and congratulations on being recognized for your achievements by the Massachusetts Lawyer's Weekly publication!
I started using Maged Rost back in 2002 for my H-1B visa, and later for my green card. I always felt like Kristina was genuinely interested in my case as she would always take the time to answer my calls and respond to my e-mails right away. Her up-to-date knowledge of the changing laws made both processes as easy and short as possible. She was very diligent with filing on time, meeting deadlines, and communicating with me and my employer to keep us informed of how things were progressing. I highly recommend Maged Rost to anyone looking for an immigration attorney.
I greatly appreciate the hard work and high level of professionalism demonstrated by Maged Rost attorneys through all steps of my application in the difficult green card category for aliens with extraordinary ability. I am very grateful to Maged Rost for my attorney's continuous legal and human support and care both during and subsequent to the approval of the case. Maged Rost did a remarkable job!
In November 2006 I found myself in an immigration predicament. I contacted the offices of Maged and Rost to find out what my options were. I was very impressed by their willingness to not only give me advice but to also pursue my case and represent me in what was a very time sensitive matter. Attorney Rost worked closely with me and the agency which sponsored me by keeping us up to date on where we were in the process and additional information we needed to submit to solidify the case. In no time at all I heard from Attorney Rost informing me that I was granted my work visa. I will always be grateful for the support they provided to me.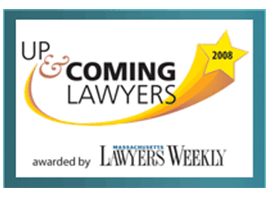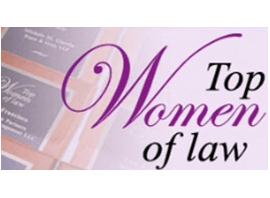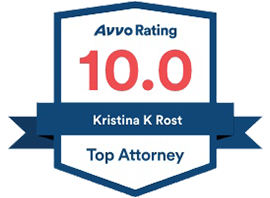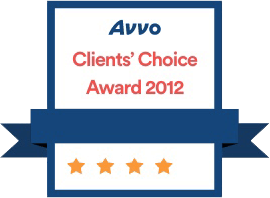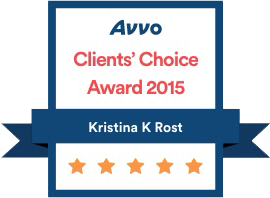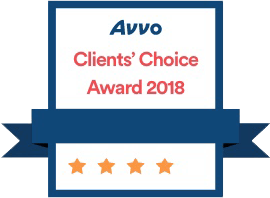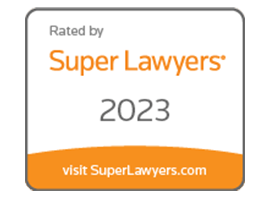 New England's Premier Immigration Law Firm