Skip to Content
U.S. Employer Immigration Process
If you are a United States company seeking to bring aboard foreign workers, the immigration processes may seem like a maze. From the number of agencies involved to the various issues that need to be addressed and often persuasively argued in order for a petition to be approved. Furthermore, your obligations as an employer extend beyond simply obtaining the approval. For example for H-1B petitions, a Public Information File must be maintained for each H-1B foreign national and the wage paid must be the greater of the actual wage paid to others or the prevailing wage.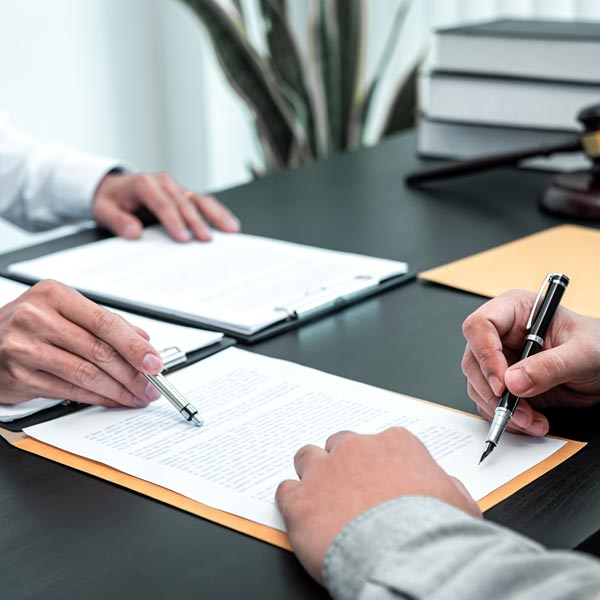 PERM Employer Labor Certification
PERM Employer Labor Certification is the first step for employers who wish to sponsor a foreign national to become a permanent resident. The PERM process requires conducting a test of the US employment market and attesting that there are no qualified US workers who are qualified and willing to accept the specific position offered. The PERM process is complex and language that must appear in the Form ETA 9089 is frequenly unclear based on simply answering the questions posed on the form. PERM applications are usually filed electronically, audited with some regularity and are very time-sensitive.
Schedule a Consultation Today
At Maged & Rost, we work with employers to help you navigate the complexities of US immigration laws and to comply with the applicable regulations. We offer flat fees with unlimited support to ensure our corporate clients are comfortable with the processes.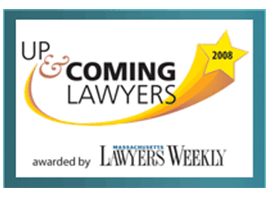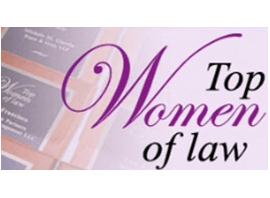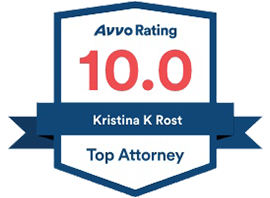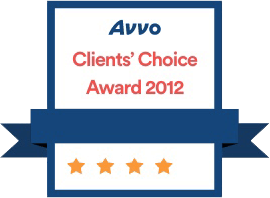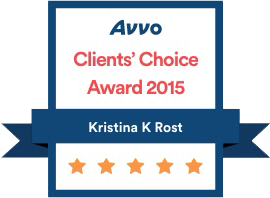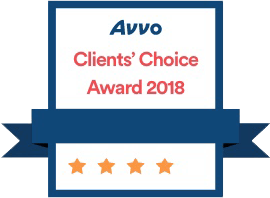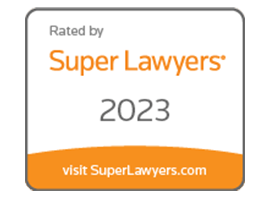 New England's Premier Immigration Law Firm