Skip to Content
Restrictions and Requirements
There are many restrictions and requirements related to international travel for those who are in the U.S. in non-immigrant status as well as those applying for permanent residence. Unless you are a United States Citizen or Permanent Resident, it would be wise to consult an immigration lawyer before traveling abroad.
With the exception of certain Canadian or Mexican citizens, nonimmigrants entering the United States require a visa, which is a stamp in one's passport or international travel document by a U.S. Consular Officer. Applications for visa stamps must be made at the U.S. Consulate or Embassy outside the United States.
If you have a pending Application to Register Permanent Residence or Adjust Status, you should carefully examine your situation and ideally contact your immigration lawyer prior to making any international travel plans.
The U.S. Citizenship and Immigration Service filing fee for Applications to Register Permanent Residence or Adjust Status include an Application for Advance Parole. Most aliens need Advance Parole to reenter the United States after traveling abroad if they have pending applications for immigration benefits. However, if you are an H, L, V or K3/K4 nonimmigrant, you must present a valid visa upon reentry to the United States.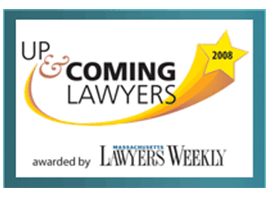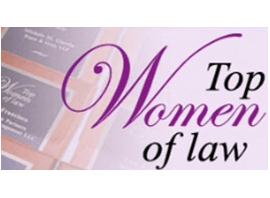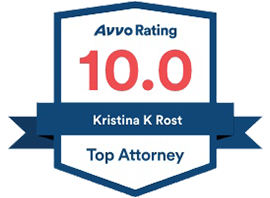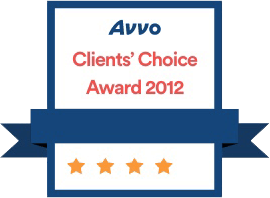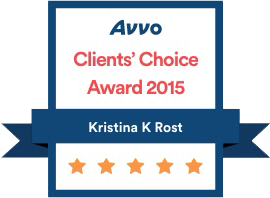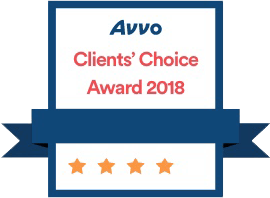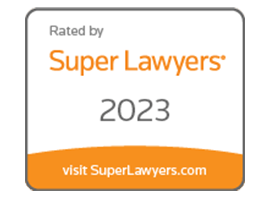 New England's Premier Immigration Law Firm