Skip to Content
EB5 Investment Immigration
EB5 Investment Immigration Lawyers in Boston, MA
The EB-5 visa category is designed for investors who want to live and work in the United States as permanent residents. With an approved EB-5 visa category, you may apply for green cards for yourself and your immediate family members. Obtaining immigration benefits through EB-5 investment is among the most complex areas of U.S. immigration law. With an experienced attorney, however, you will discover that it can be one of the faster ways to gain permanent residence.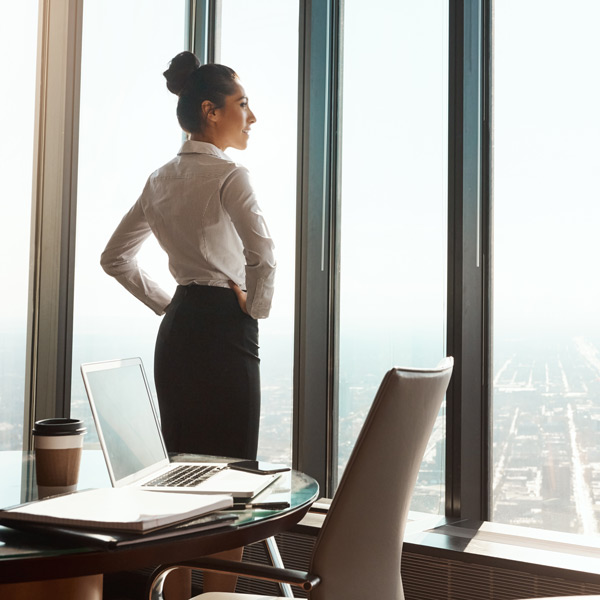 EB-5 Immigrant Investor
The fifth employment-based visa preference category, created by Congress in 1990, is available to immigrants seeking to immigrate to the United States in order to invest in a new commercial enterprise that will benefit the US economy and create at least 10 full-time jobs.
On November 21, 2019, the US Department of Homeland Security promulgated a new rule which carried a few changes to EB5 program. The most noticeable among them was an increase in the investment amount requirement.
Therefore, the EB5 category now can be utilized for immigration in two distinct categories:
Direct Investment (investment of $1,800,000+ in a company that you manage) or
Indirect Investment (investment of $900,000 with a Regional Center).
We work exclusively with indirect investment clients investing with a Regional Center.
Regional Center Program
A Regional Center is an economic unit designated by USCIS, public or private, which is involved with the promotion of economic growth, improved regional productivity, job creation, and increased domestic capital investment. A Regional Center pools the funds of multiple investors to invest in a large-scale commercial project.
To qualify for an EB-5 visa through a Regional Center investment, an investor must:
Invest at least $900,000 in a regional center affiliated new commercial enterprise or a troubled business located within the area of the USCIS designated Regional Center.
Create at least 10 new full-time jobs either directly or indirectly (using reasonable methodology) through the capital investment.
Investment through a Regional Center has many upsides. The $900,000 investment required for the Regional Center Program is more realistic for most investors than the u $1,800,000 direct investment minimum. Additionally, Regional Center projects have an advantage in creating the required 10 jobs per investor because the Regional Center can count both jobs created directly by the project, as well as jobs created indirectly as a result of the project.
EB-5 Application Process
Acquiring lawful permanent residence (a green card) through the EB-5 category is a three step self-petitioning process, meaning you do not have to have a job offer or employer sponsor. Although it is complex, an experienced EB-5 immigration attorney will skillfully guide you through the process, beginning to end.
First, an applicant must compile and file Form I-526 Petition for an Alien Entrepreneur. This petition requires extensive documentation and meticulous drafting. It is crucial to work closely with an experienced EB-5 attorney who will help you prepare a strong and successful petition.
After your I-526 is filed and approved, you may either file an I-485 application to adjust status to lawful permanent resident (if you are in the United States) or apply for an immigrant visa at a U.S. consulate or embassy (if you are outside of the United States). When this has been adjudicated, EB-5 applicant and their immediate family members are granted a conditional green card for a two-year period.
Finally, Form I-829 (Petition by an Entrepreneur to Remove Condition) must be filed 90 days prior to the two-year anniversary of the granting of the EB-5 applicant's conditional Green Card to demonstrate that the investment was sustained. If this petition is approved by USCIS, then the EB-5 applicant will be issued a 10-year Green Card without any further conditions attached to it and will be allowed to permanently live and work in the United States.
Contact Us to Schedule a Consultation
Please contact us to schedule a consultation to discuss US immigration options that may be available to you through investment.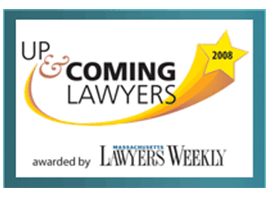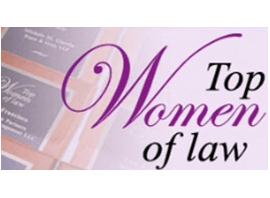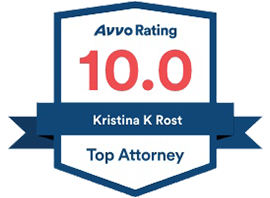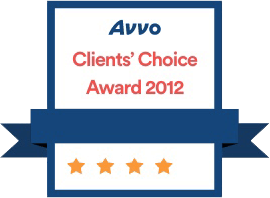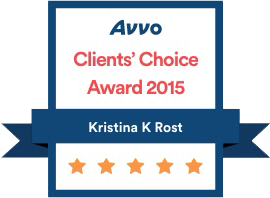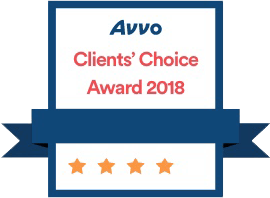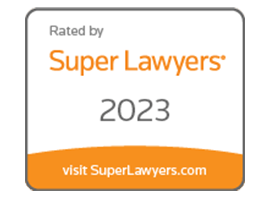 New England's Premier Immigration Law Firm