Skip to Content
Government Agencies Involved
Agencies
Maged & Rost lawyers regularly practice before numerous state and federal government agencies that serve specific roles in the immigration process.
State Workforce Agency (SWA)
The state SWA is sometimes responsible for placing Job Orders on America's Job Bank as is required prior to filing various immigration matters. Procedures for posting vary by state.
America's Job Bank
A Job Order must be placed for the position for which Alien Employment Labor Certification is sought. This is done by advertising the position with the America's Job Bank. Requirements for getting jobs posted vary by state, and attorneys at Maged Rost are familiar with the intricacies of job postings as required by the DOL regulations and with obtaining the necessary evidence of posting in case of an employer audit by the Department of Labor.
Many agencies that immigration lawyers deal with on a regular basis fall under the umbrella of the U.S.Department of Homeland Security.
U.S. Citizenship and Immigration Services (USCIS)
The USCIS is responsible for the administration of immigration and naturalization adjudication functions and establishing immigration services policies and priorities. It is the agency that many immigration lawyers deal with the most.
U.S. Customs and Border Protection (US CBP)
CBP's priority mission is "keeping terrorists and their weapons out of the U.S." It also has a responsibility for securing and facilitating trade and travel while enforcing hundreds of U.S. regulations, including immigration and drug laws. Moreover, CBP has the authority to adjudicate certain petitions, such as for Canadians seeking TN status as well as to deny entry to individuals who are not authorized to enter the U.S.
U.S. Immigration and Customs Enforcement (ICE)
ICE was created after 9/11, by combining the law enforcement arms of the former Immigration and Naturalization Service (INS) and the former U.S. Customs Service, to more effectively enforce our immigration and customs laws and to protect the United States against terrorist attacks. ICE attempts to accomplish this by targeting illegal immigrants: the people, money and materials that support terrorism and other criminal activities.
Department of Labor (DOL)
The DOL Office of Foreign Labor Certification (OFLC) is organized around a national office in Washington, DC, supported by a National Processing Center in Atlanta, Georgia. The OFLC office administers the foreign labor certification process. The DOL is also responsible for certifying Labor Condition Applications that must be filed with the USCIS for certain non-immigrant petitions.
U.S. Department of State (DOS)
This agency has many functions including the responsibility for issuing US Visas. A citizen of a foreign country who wishes to enter the U.S., generally must first obtain a visa – either a non-immigrant visa for temporary stay, or an immigrant visa for permanent residence. The type of visa you should have for entry to the US is defined by immigration laws, and it should relate to the purpose of your travel. Having a U.S. visa allows you to travel to a port-of-entry (airport, for example) and request permission of a Customs Border Protection immigration officer to enter the U.S. A visa is a permission – but not a guarantee – for entry to the US.
The DOS also releases the monthly Visa Bulletin, which summarizes the availability of immigrant numbers during eachcalendar month. Consular officers are required to report to the Department of State documentarily qualified applicants for numerically limited visas; USCIS reports applicants for adjustment of status.
Moreover, the DOS is responsible for the Diversity Visa Lottery (DV), the program that makes permanent residence visas available to persons meeting the simple, but strict, eligibility requirements. A computer-generated random lottery drawing chooses selectees for diversity visas. The visas, however, are distributed among six geographic regions with a greater number of visas going to regions with lower rates of immigration, and with no visas going to nationals of countries sending more than 50,000 immigrants to the United States over the period of the past five years. Within each region, no one country may receive more than seven percent of the available Diversity Visas in any one year.
Federal District Court
Maged & Rost attorneys are admitted to practice in the United States District Court for the District of Massachusetts. This is the court where actions are filed against government agencies such as the USCIS when, for instance, Naturalization cases or Applications to Adjust Status (green card applications) are unreasonably delayed.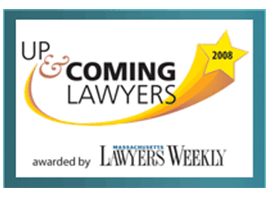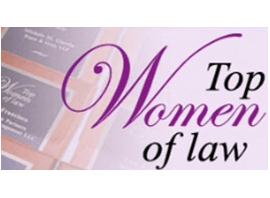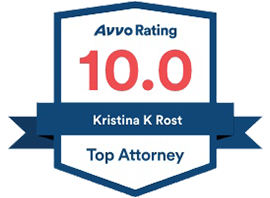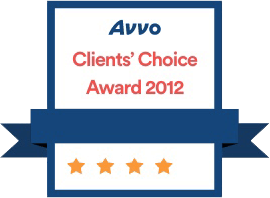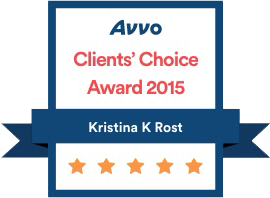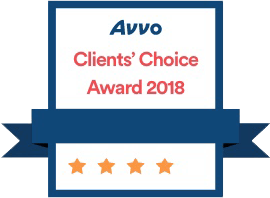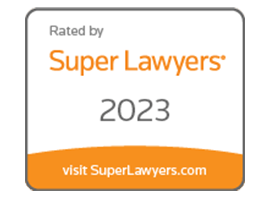 New England's Premier Immigration Law Firm