Skip to Content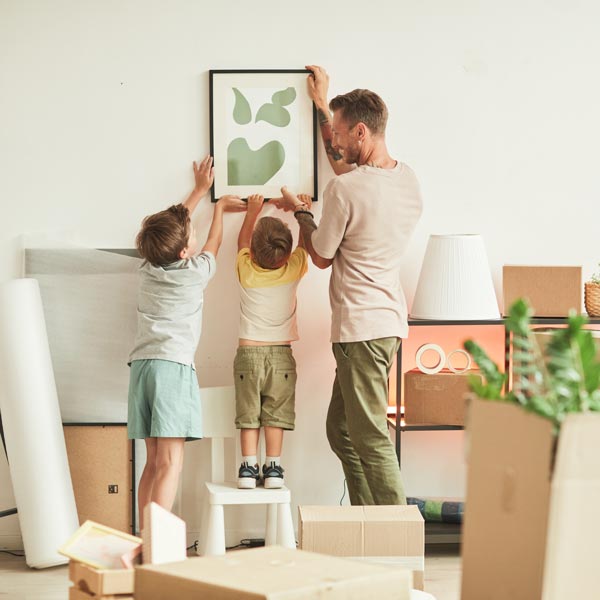 Electronically File a Change of Address
(FORM AR-11) WITH THE USCIS
Most non-U.S. citizens must report a change of address within 10 days of moving within the United States or its territories. Exceptions include:
Diplomats (visa status A),
Official government representatives to an international organization (visa status G), and
Certain nonimmigrants who do not possess a visa and who are in the U.S. for fewer than 30 days.
Although permitted, it is unnecessary to send the paper version of the form AR-11 to the USCIS. You can electronically report a change of address from the USCIS website.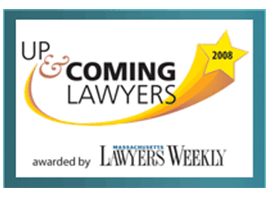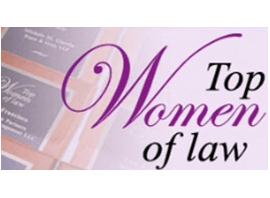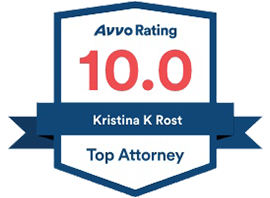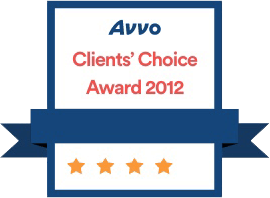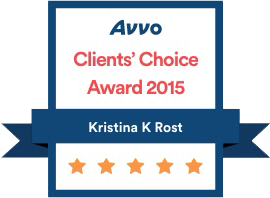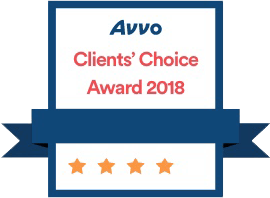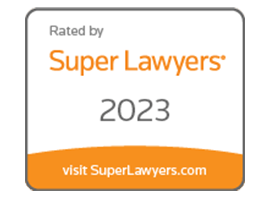 New England's Premier Immigration Law Firm