Skip to Content
Become a Client of Maged & Rost
Two-Step Process: Initial Consultation & Legal Representation
Immigration is a complicated and ever-changing field of law where there is little room for error. Strategic missteps made early in your case can have serious consequences to your future in the United States. When you decide to retain an experienced immigration attorney from Maged & Rost for your case, there are two steps to becoming a client.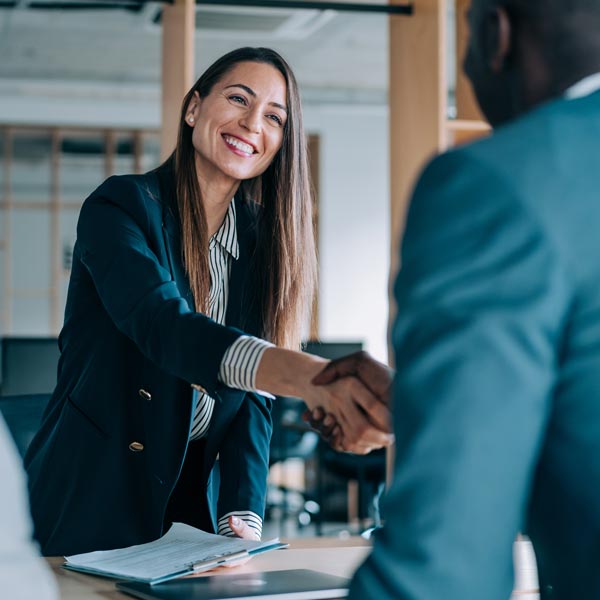 The Initial Consultation
At the beginning of your process, you meet with one of our attorneys for an initial consultation. The initial consultation gives us an opportunity to carefully review your situation to determine the available courses of action and to provide you with an honest assessment of the likelihood of success of your case, before you retain our firm.
An initial immigration consultation with an attorney from our office is $200.00. In some instances, the initial consultation fee will be credited toward the legal fee if Maged & Rost is retained.
If you would like to arrange an initial consultation with one of Maged & Rost's attorneys, please contact us.
Please note that an attorney-client relationship is not formed by virtue of an initial consultation. This relationship is formed only upon retaining this firm to handle a particular matter by signing a Letter of Engagement.
Legal Representation
Should you choose to retain Maged & Rost to represent you for your immigration matter, both you and a representative of the firm will sign a Letter of Engagement clearly outlining the scope of representation and fees payable. Maged & Rost handles a majority of our work on a flat-fee basis, which is beneficial to both the client and attorney.
The Flat Fee Advantage
Typically, we handle cases on a flat-fee basis, so there are no surprises or hourly charges. At Maged & Rost, our immigration attorneys want you to feel free to call or e-mail with a question without fear of how much it will cost you. Flat fees also encourage our attorneys and staff to efficiently handle cases and promptly file with the appropriate agency, as there is no hourly incentive to drag your case out.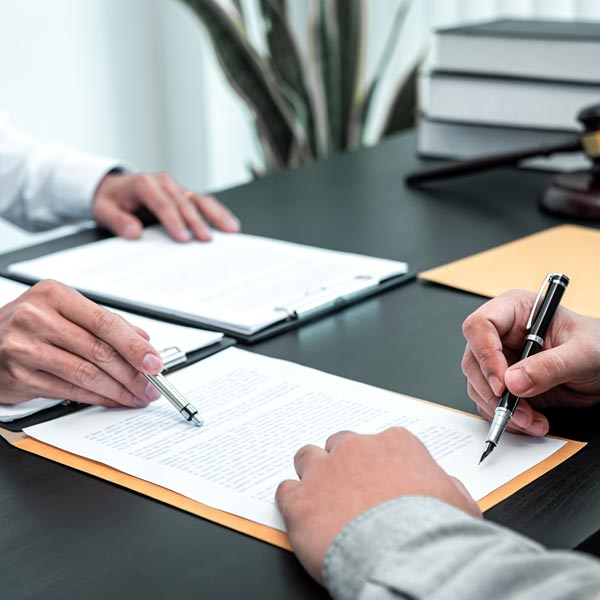 Payment
Maged & Rost accepts consultation and legal fee payments by personal check, money order or major credit card. Payment for telephone consultations should be received by Maged & Rost prior to the time of the consultation.
Maged & Rost offers interest-free credit card payment plans for legal fees where payments are divided into two monthly installments. Legal fees are payable no later than the date your petition / application is filed with USCIS. USCIS Filing Fees are often substantial and should be taken into account when budgeting for your immigration matter. All these issues are thoroughly discussed with our cients so all money matters are crystal clear before representation begins.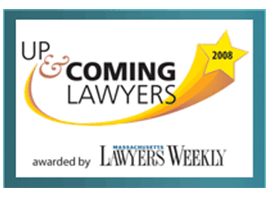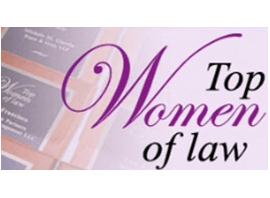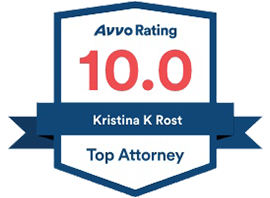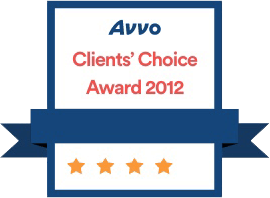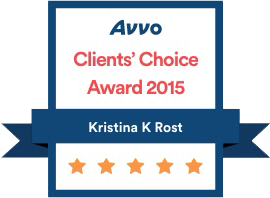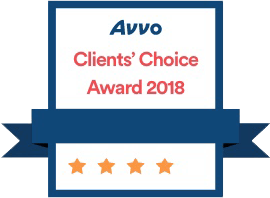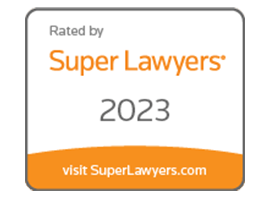 New England's Premier Immigration Law Firm