Skip to Content
Immigration Law Seems Deceptively Easy
However, it is a minefield full of traps for the unwary, and behind every case must emanate a well thought-through strategy. While it is true that almost anyone can fill out forms, immigration law is about so much more than that.
A qualified immigration lawyer will advise you on a host of issues and restrictions on work and travel that foreign nationals may face. Such rules may apply differently to those seeking non-immigrant versus immigrant status and oftentimes even apply to Permanent Residents, also known as "Green Card" holders.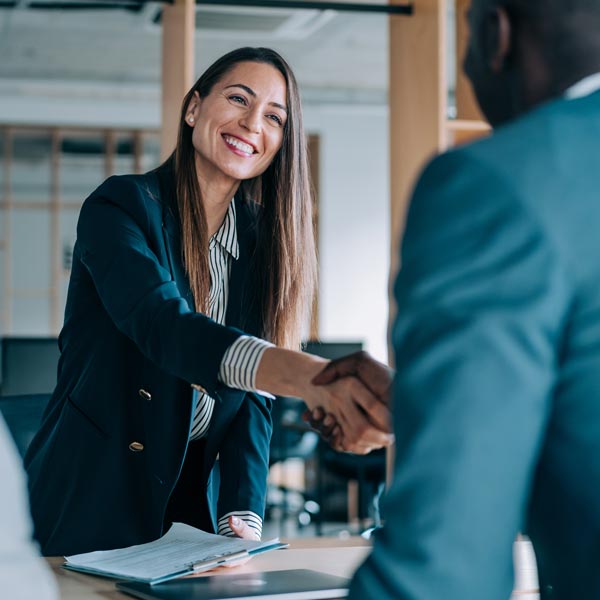 The Importance of Having an Experienced Lawyer
We have had clients who went the "do it yourself" route prior to contacting Maged & Rost, and it wasn't pretty. It is always easier and less expensive for us to help you do things right from the outset than to try to correct mistakes or omissions that will almost inevitably occur when companies or individuals attempt to do it themselves, hire incompetent counsel or consultants who are not authorized to practice law. Seemingly innocent mistakes on submissions to the Department of Labor, the US Citizenship and Immigration Services, or Customs and Border Protection can have devastating consequences. If you file immigration forms yourself, you are held to the same standard as if they were filed by an experienced immigration lawyer. The "I didn't know" excuse is not an acceptable reason to have a denial overturned.
Beyond getting an approval – which is the benefit sought – there are posting and record-keeping requirements for employers for many visa categories and when filing applications with the Department of Labor. Great care must be taken to have the complete "Audit Files" and "Public Information Files" in place should the government come knocking.
Factors to Consider When Choosing an Immigration Lawyer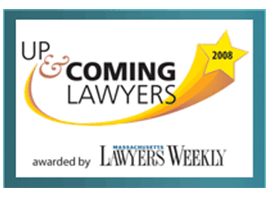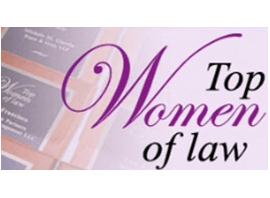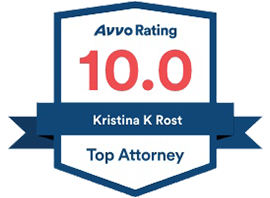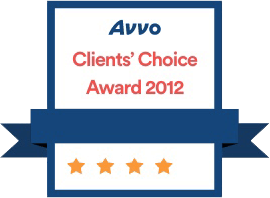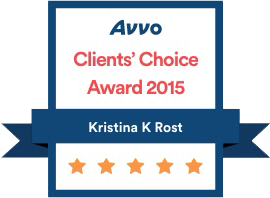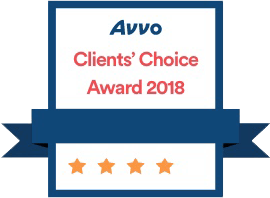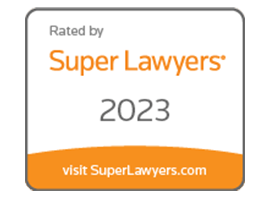 New England's Premier Immigration Law Firm