Skip to Content
Post Graduation Immigration Options for F-1 Students
f you are currently studying in the United States and hold F-1 status and you would like to remain in the country after graduation, there are various options available to you.
Optional Practical Training (OPT) is a period during which undergraduate and graduate students with F-1 status who have completed or have been pursuing their degrees for more than nine months are permitted by the USCIS to work towards getting practical training to complement their field of studies. Talk to your school's international student advisor to arrange for OPT.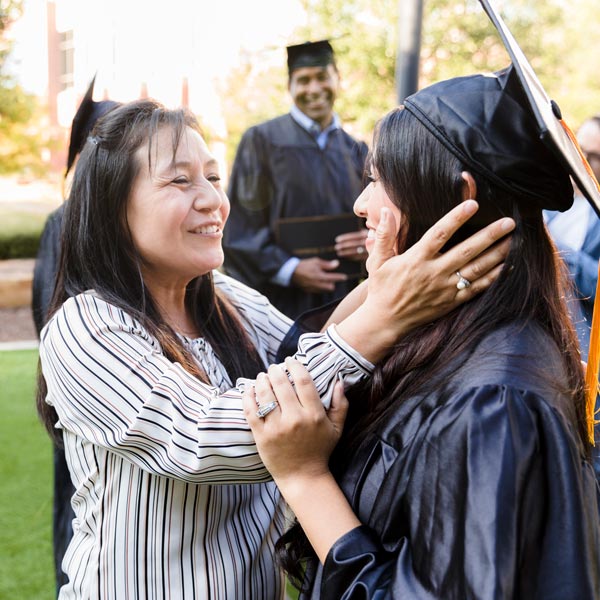 Visa Options for Graduates
Nonimmigrant and immigrant visa options are also available to graduates. Nonimmigrant visa options run the alphabet and may include E, L, O as well as others. A popular status for college and university graduates is H-1B. H-1B status is dual intent, meaning you can intend to remain in the country throughout your employment in this category. H-1B status is available to those who have an employer willing to sponsor them for a Specialty Occupation, which is one where the minimum requirement is a bachelor degree in a specified field of study. The foreign national must qualify for the position based on documented education and experience, either US or foreign. H-1B status is granted for an initial period of up to three years and can be extended for an additional three years, for a maximum of six years. AC-21 allows this status to be extended beyond the sixth year in some cases where a PERM application and/or I-140 immigrant petition have been filed on behalf of a foreign national.
Contact Us to Explore Your Options
Popular immigrant options include obtaining permanent residence through a US employer, family member, or through investment. Extraordinary Ability and National Interest Waivers are options for self-petitioning. However, these can be challenging for recent graduates who, simply by virtue of their age, may not have had the opportunity to reach the requisite levels of achievement required for these categories.
Early in your academic career, it is a good idea to consult with an experienced immigration lawyer to discuss the options most suitable to your circumstances. This will allow you time to develop a strategy and map out a plan for the future.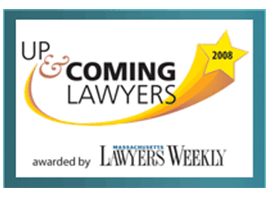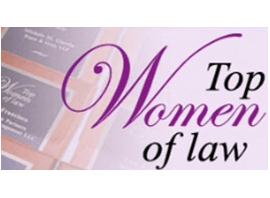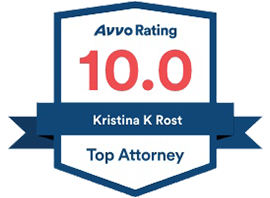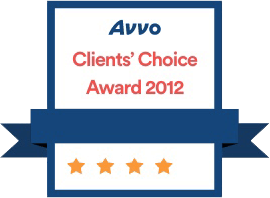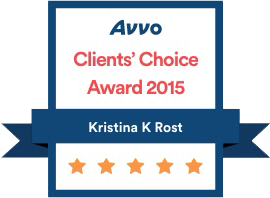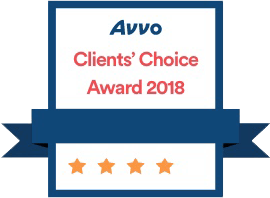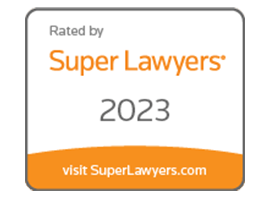 New England's Premier Immigration Law Firm